"Do it with passion or not at all" versus "Fake it...
Solution: Become passionate in faking things.
"Think of what paradise this world would be if men were kind and wise."
– Cat's Cradle, Kurt Vonnegut
When it is fear instead of passion that drives...
sirfazal: This has been a public service announcement from Talha Fazal Ahmad
"There aren't enough good people..."
…and there's one less if you give up being extra-ordinarily good. Go out of your way to do something nice—the world needs it.
16 tags
"You are everything I want, 'cause you are...
It may not be 2006 and I may not be 13 anymore but those lines still get me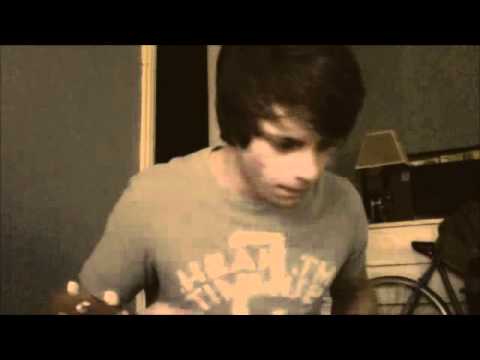 1 tag
2 tags
"Anxiety is love's greatest killer. It makes others feel as you might when a..."
– Anais Nin 
2 tags